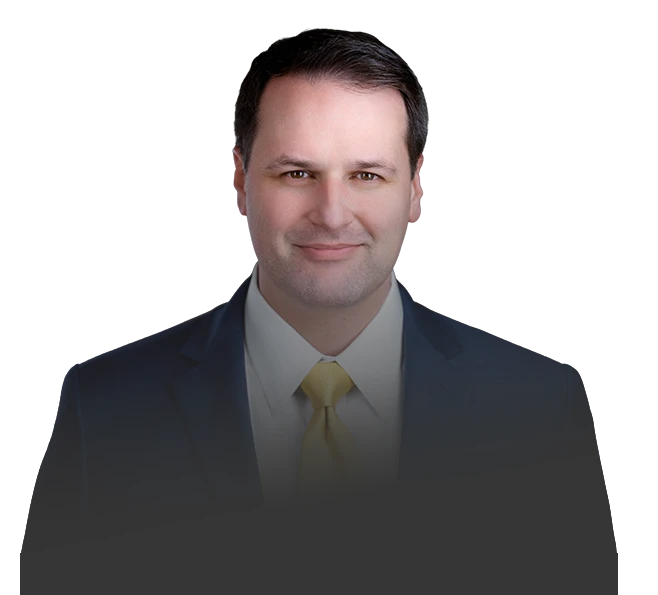 Former

Texas Prosecutor

Millions

Recovered

Great

Customer Service
Humble
Accident Attorney
At The Stano Law Firm, our Humble personal injury attorney has the professional skills and legal expertise that you can count on. No case is too big or too small for our law firm. A tough negotiator and an experienced trial lawyer, Matt Stano goes above and beyond to get successful results for injured victims and their families. To request a no cost, no strings attached initial consultation with a top-rated Texas personal injury lawyer, please contact us at our law office today
We Handle the Full Range of Personal Injury Claims in Humble, Texas
Located in Harris County, Humble is a city of 16,000 that is known for a small-town feel and close proximity to Houston. It is a great place to live and raise a family. At The Stano Law Firm, we are proud to fight for the rights of injured victims in Humble. Along with other types of injury & accident claims, our Humble personal injury attorney has experience with:
If you have been involved in an accident and reside in Humble, Texas, You have come to the right website. Here are the services our team of experienced humble lawyer provides:
It is Our Mission to Maximize Your Financial Compensation
Hurt in an accident in Humble? It is crucial that you are able to access the maximum financial compensation, including for economic and non-economic damages. Sadly, you cannot rely on insurers to protect your rights or interests. Even if liability is clear, the big insurance companies fight hard to resolve their liability for less. Along with other types of damages, our Humble, TX personal injury attorney can help you pursue financial compensation for:
Property losses, including vehicle repairs;
Emergency medical treatment;
Hospital bills and other health care costs;
Lost wages and loss of earning capacity;
Pain and suffering;
Disability or disfigurement; and
Wrongful death of a family member.
Why Injured Victims Trust Humble, TX Personal Injury Lawyer Matt Stano
A former Texas Prosecutor, Matt Stano is an experienced, relentless advocate for justice. We are provide proactive, results-first legal representation When you contact our Humble, TX law office, you will have a chance to work with a Texas personal injury lawyer who can:
Conduct a free, in-depth review of your case;
Investigate your accident—securing evidence of liability and damages;
Handle legal paperwork and settlement negotiations with insurers; and
Develop a fully personalized strategy to help you get justice and full compensation
Schedule a Free Consultation With a Top Humble Personal Injury Attorney
At The Stano Law Firm, our Humble personal injury lawyer is a trial-tested, aggressive advocate for victims and their families. If you or someone close to you was hurt in an accident, we are here to help. Contact us now to set up your free, strictly private consultation. From our office in Humble, we represent injured victims in Harris County and throughout the entirety of Southeast Texas.
CASES WE HANDLE
Free Consultation
Client Stories
Easily the best law firm in all of Houston. If you want to go somewhere that treats you like a priority and gets the job done. Then Stano is the man to see!
- Thomas Cowart
view All Testimonials