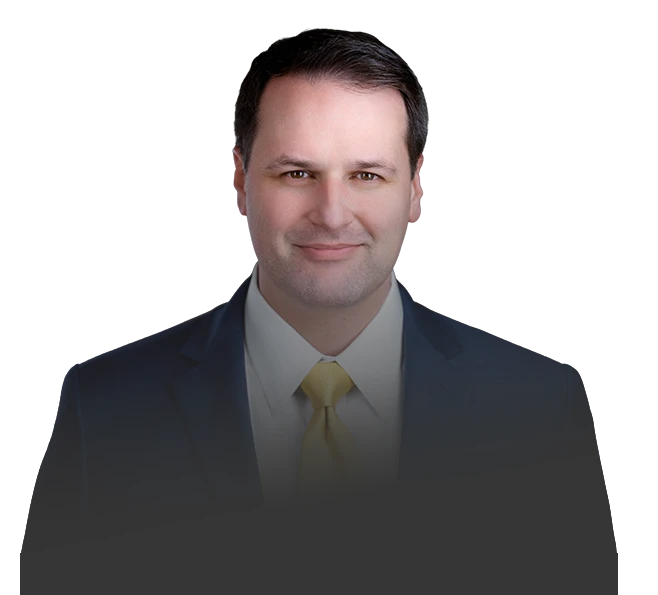 Former

Texas Prosecutor

Millions

Recovered

Great

Customer Service
Cypress
Personal Injury Attorney
The Stano Law Firm is a justice-driven personal injury firm that serves clients in Cypress and throughout Harris County, Texas. Managing attorney Matt Stano is a former Texas prosecutor and an experienced, trial-tested litigator. Since 2016, he has developed a reputation as a formidable attorney both in and out of the courtroom.
Our practice focuses on civil litigation. So if you have been harmed by the actions of another person or entity, we can advise you on how to seek compensation. We recognize that most cases can be resolved through out-of-court negotiation and settlement. But when that proves impossible, we are not afraid to argue your case before a judge or jury. In the end, our goal is to make sure you obtain the full measure of compensation that you are entitled to under the law.
We Can Represent You in a Personal Injury Lawsuit
A personal injury lawsuit is a claim for civil damages based on the negligent act or omission of another party. Texas law permits an injured party to seek both economic and non-economic damages. Economic damages are a measure of the victim's out-of-pocket expenses, such as their medical bills and lost income. Non-economic damages are meant to compensate inherently unquantifiable losses, such as pain and suffering. In some cases, a Texas court may also award punitive damages to punish a civil defendant for especially egregious misconduct.
Some of the areas of personal injury law that we handle include:
Contact The Stano Law Firm Today
If you have been injured in any kind of accident, your first priority should always be to seek medical treatment. But you should also not delay in seeking legal advice as well. You are likely to have a number of questions about your legal rights when it comes to seeking compensation. We can help provide some of the answers. Contact The Stano Law Firm today at (832) 777 0390 to schedule a free initial consultation.
CASES WE HANDLE
Free Consultation
Client Stories
Easily the best law firm in all of Houston. If you want to go somewhere that treats you like a priority and gets the job done. Then Stano is the man to see!
- Thomas Cowart
view All Testimonials